Furniture creation & design
Custom-made and unique furnitures
In order to fulfil our clients' requests, we work with solid wood or special veneers, as well as metals (eg steel, aluminium, inox), glass or leather. We also collaborate with other artisans to integrate their pieces in ceramic, brass, or textured lacquer.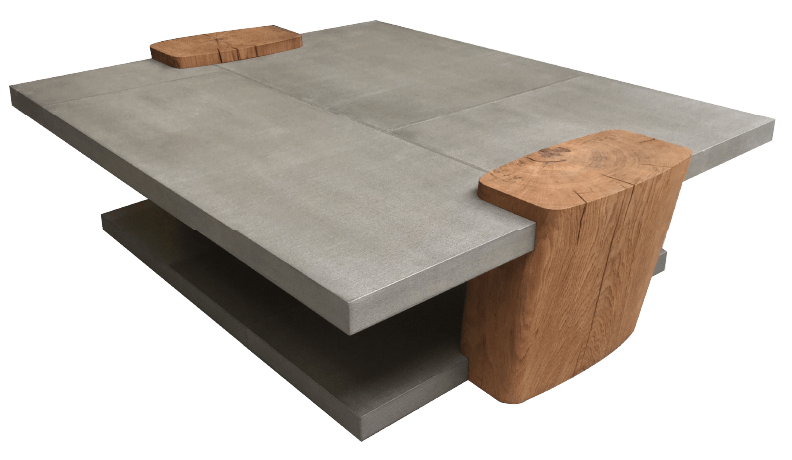 All of our processes are done on site with our own equipment (sandblasters, stain sprayers, and three varnishing booths) and our own workstations (polishing, reassembly, quality control).




With a diverse clientele of architects, designers and interior decorators as well as pieces displayed in showrooms and galleries around the world, we produce many types of furniture that are suited to residential properties, luxury hotels, yachts, outdoor living spaces
Custom-made pieces
Bookcases, wardrobes, TV cabinets, cigar humidor cabinets with specific requests such as lightings or TV mounts.
Traditional pieces
Custom-made or from our collections, we make tables, desks, coffee tables, bedside tables, chairs...
Accessories
We make accessories designed to complete your projects.
Our company uses various kinds of trees for both veneer and solid wood. Our inventory includes more than a dozen types of trees for solid wood and over 30 types for veneer.    Our local supplies provide an extensive selection of quality products meaning that we can obtain even rarest species of hardwood within a short amount of time.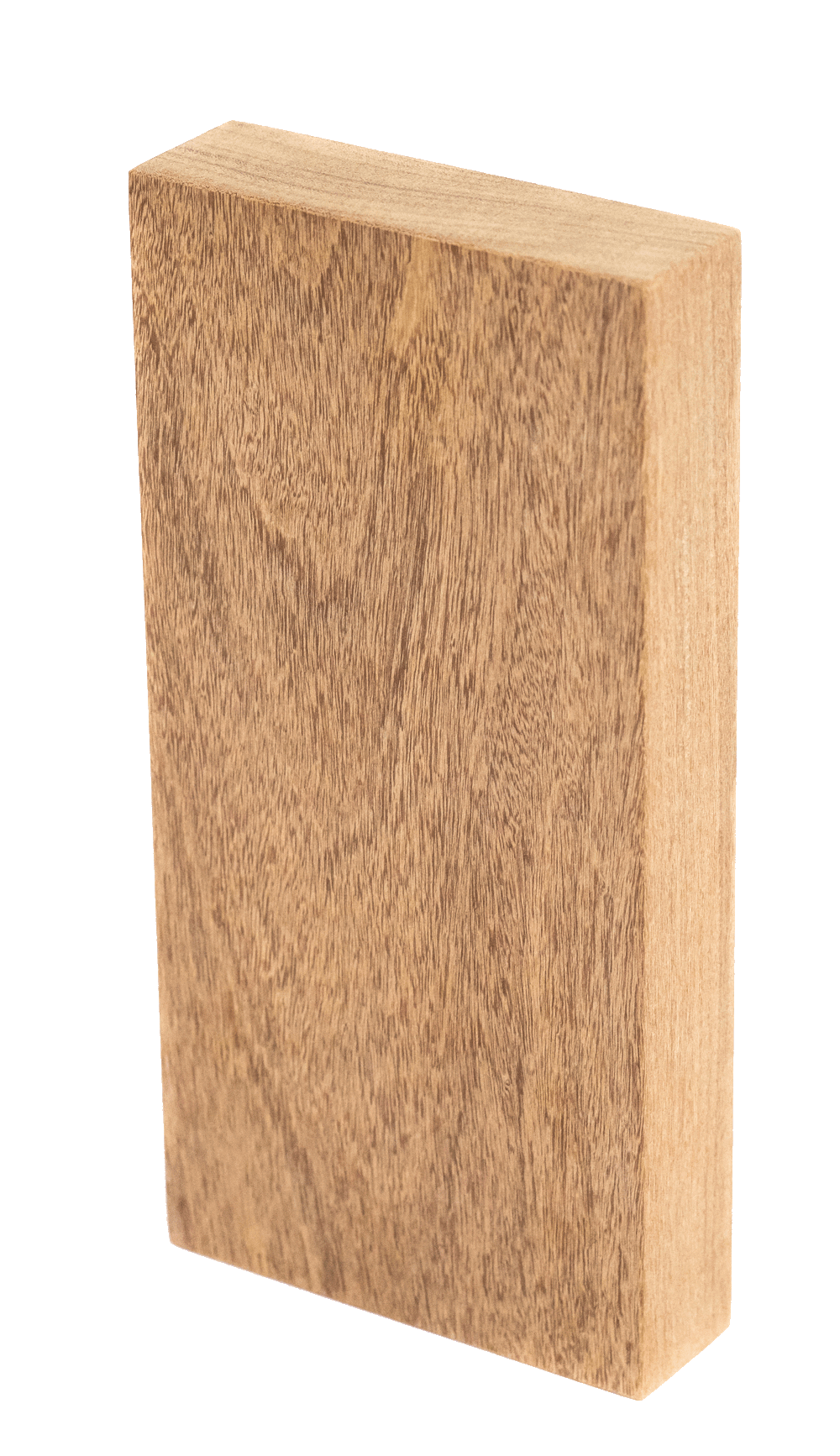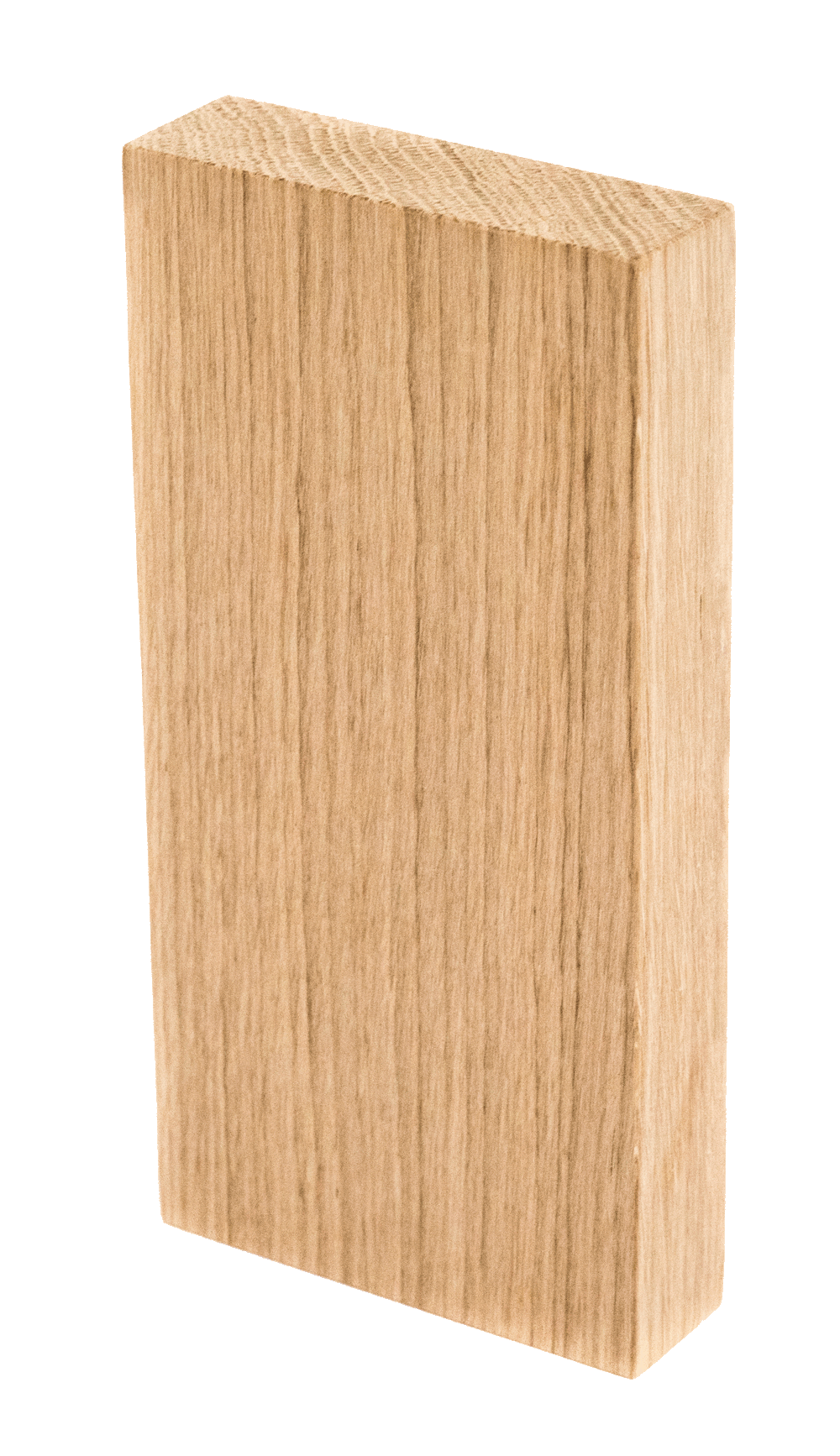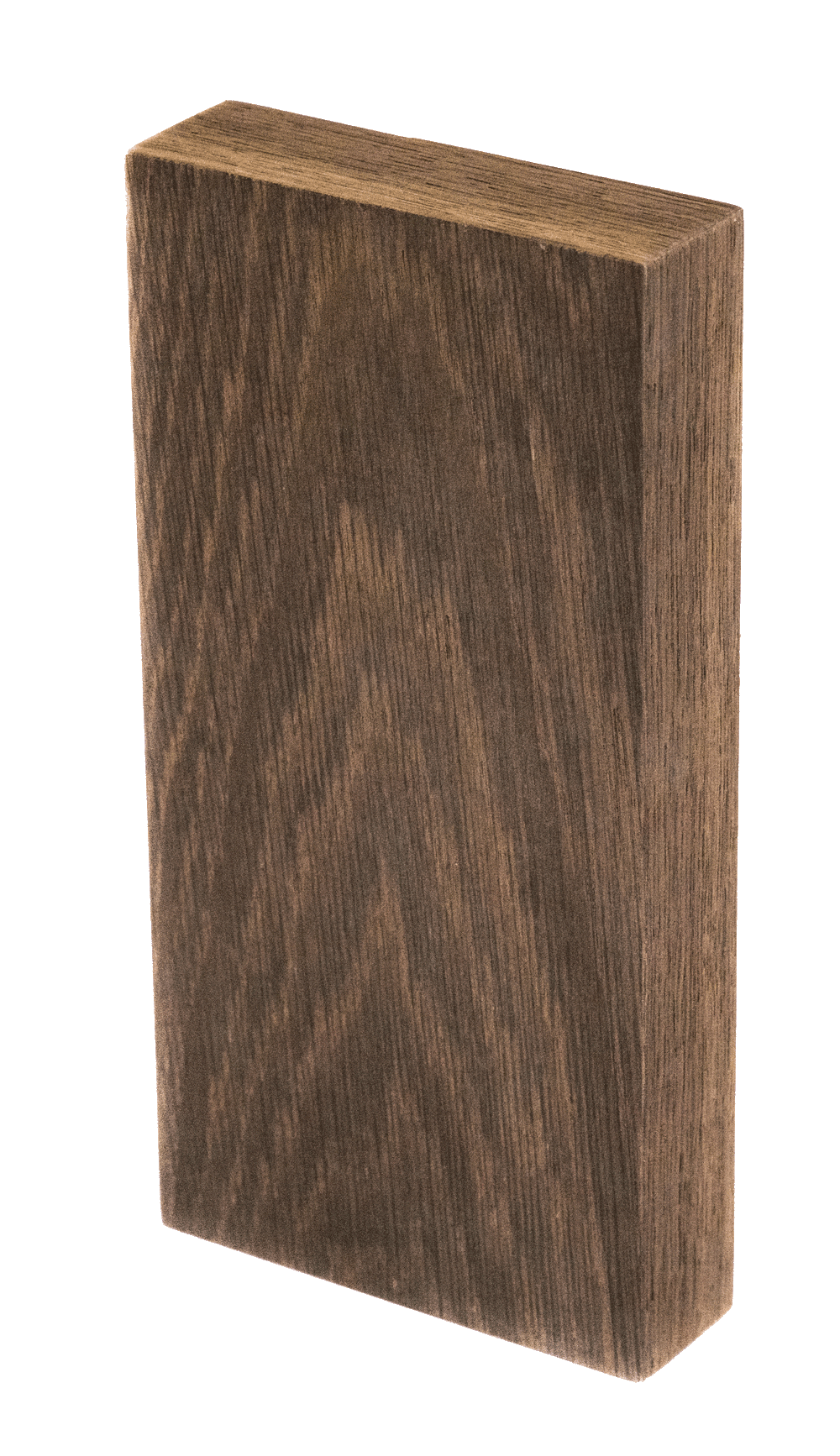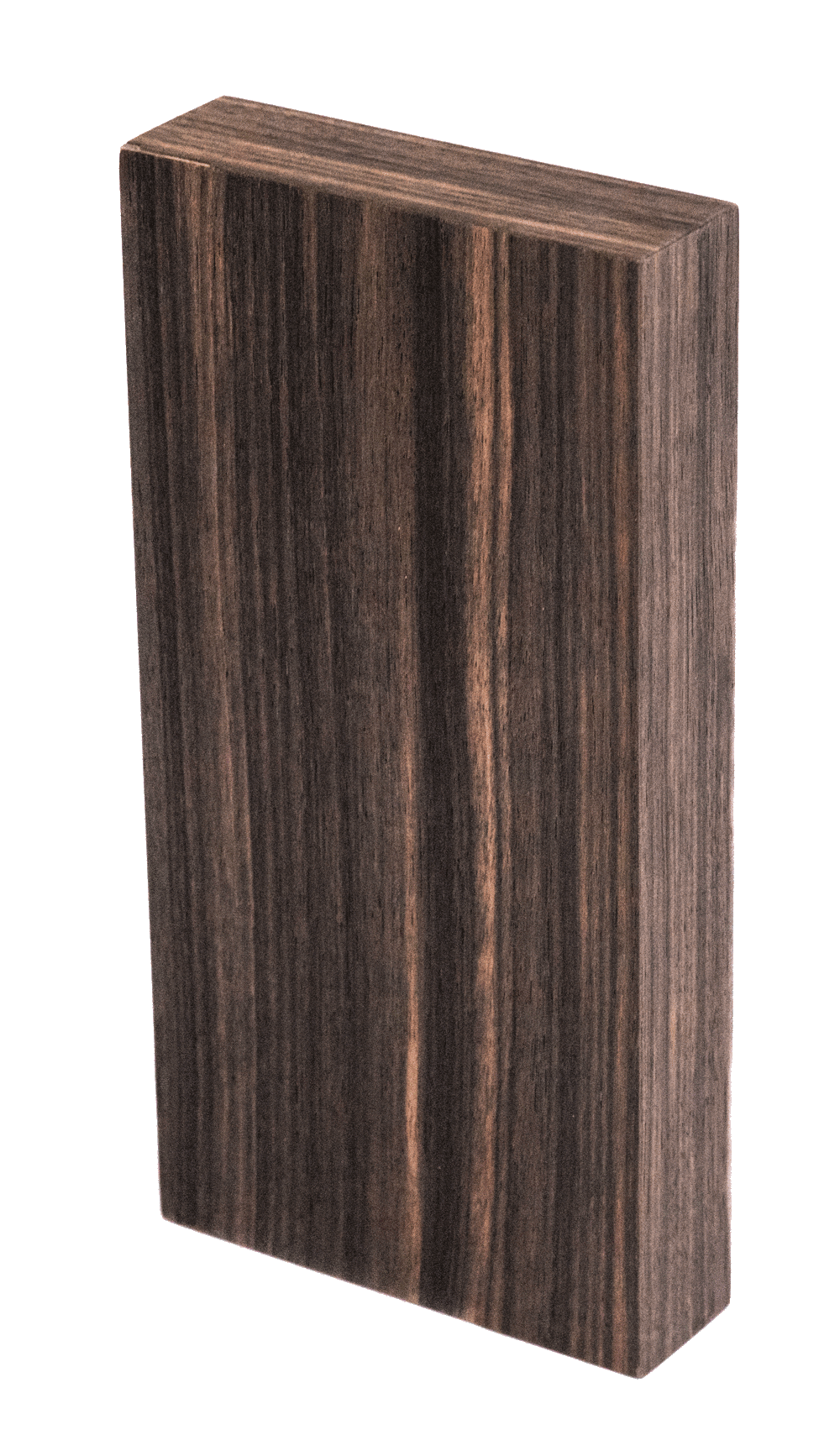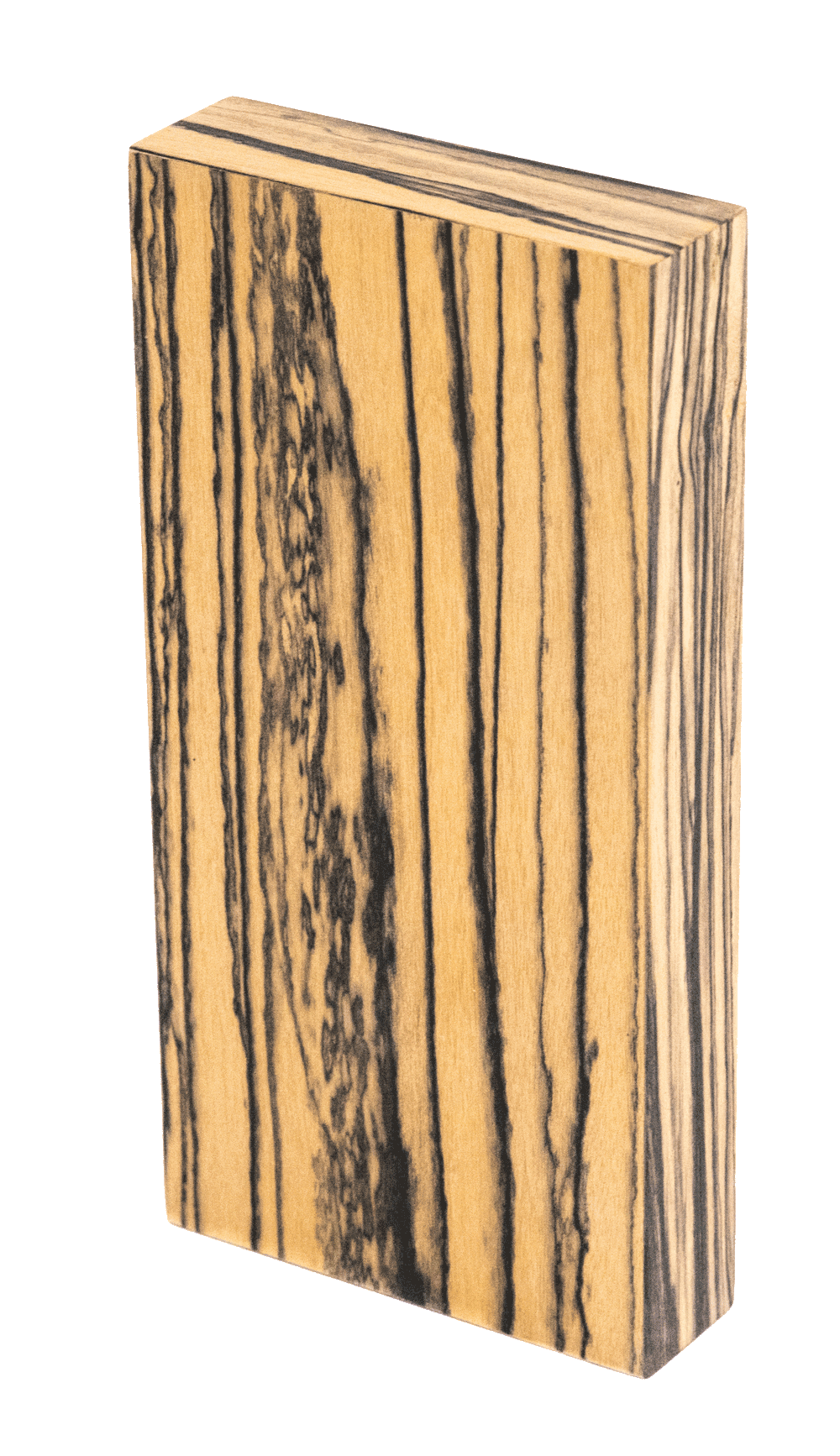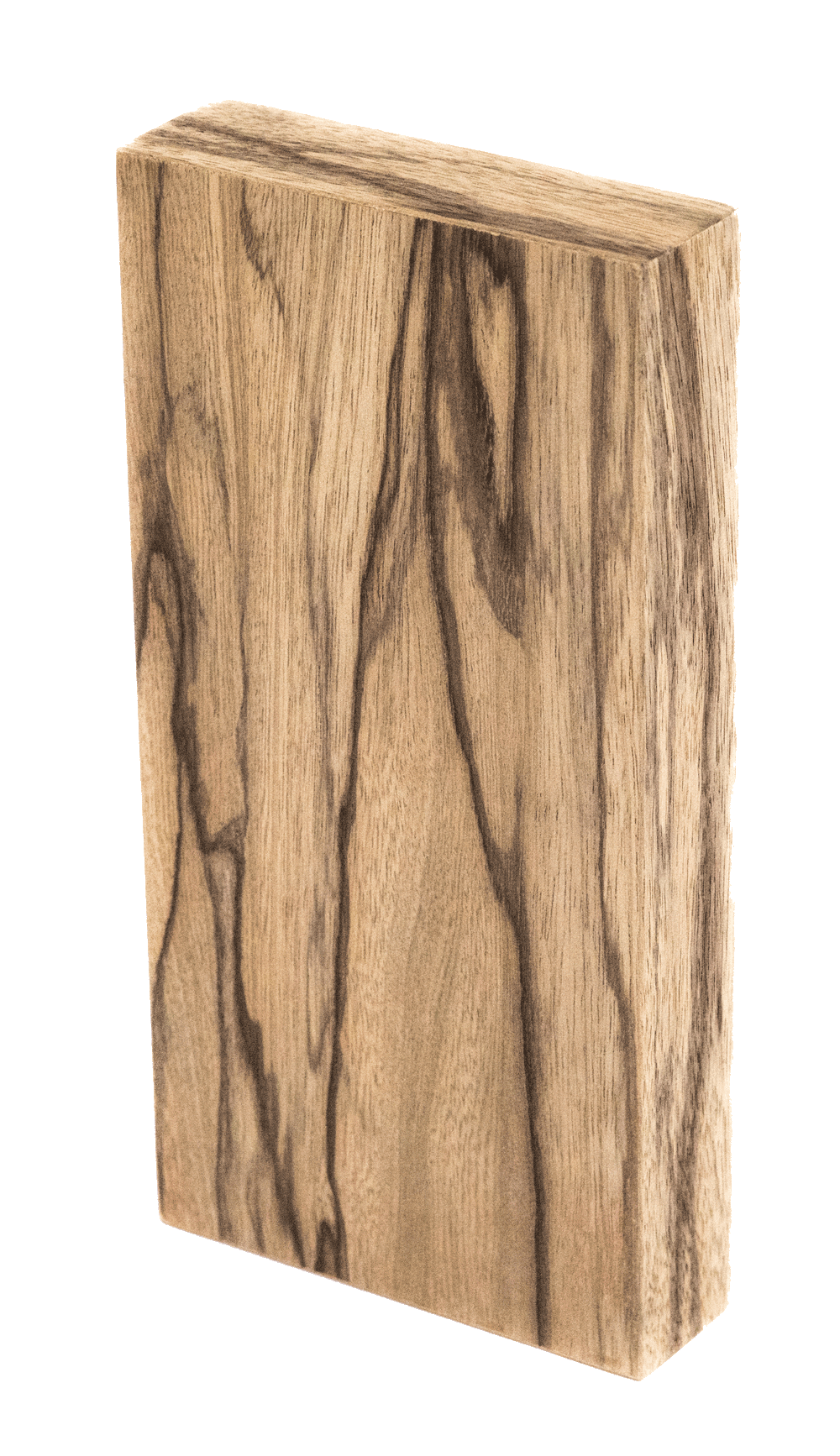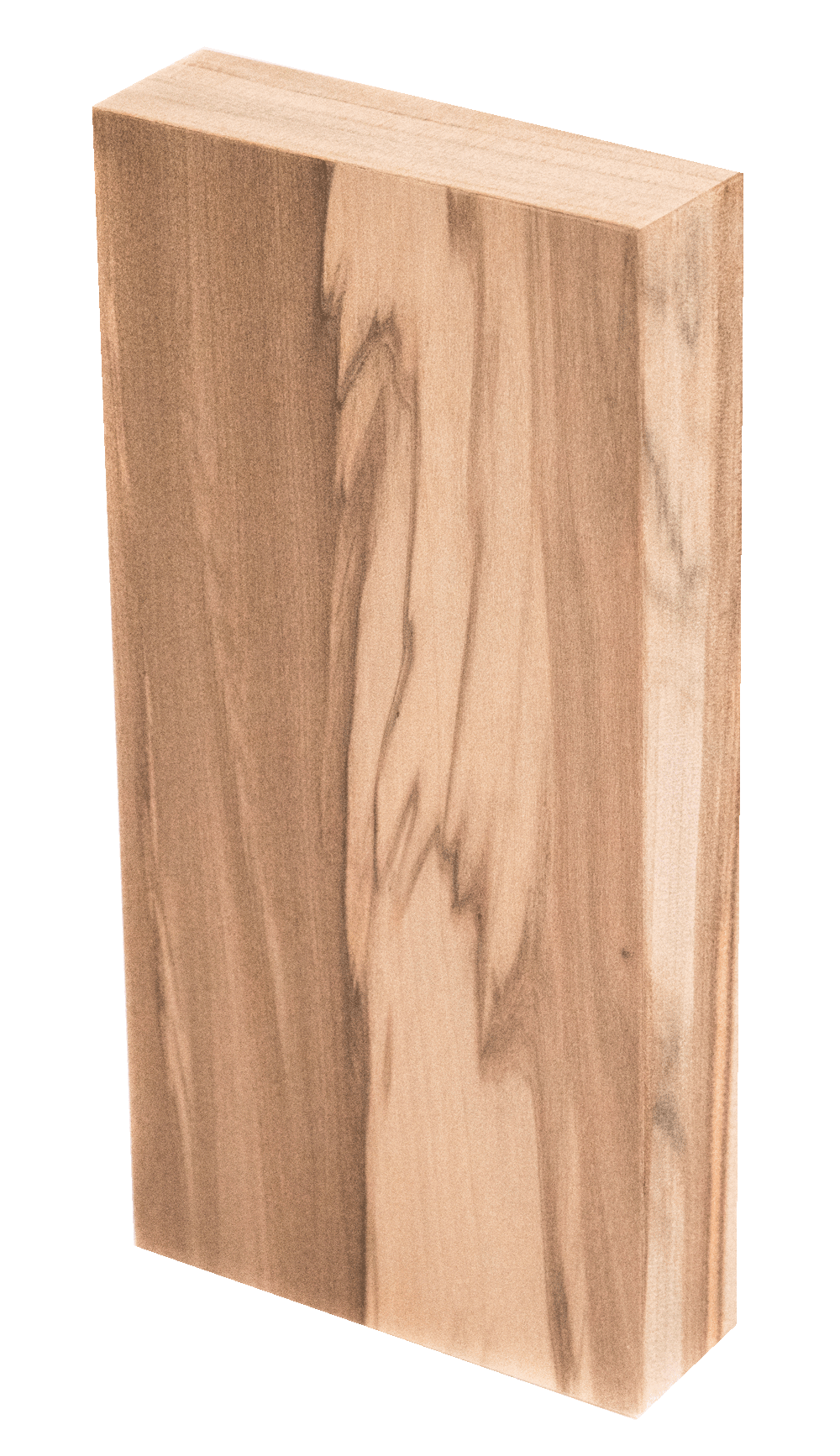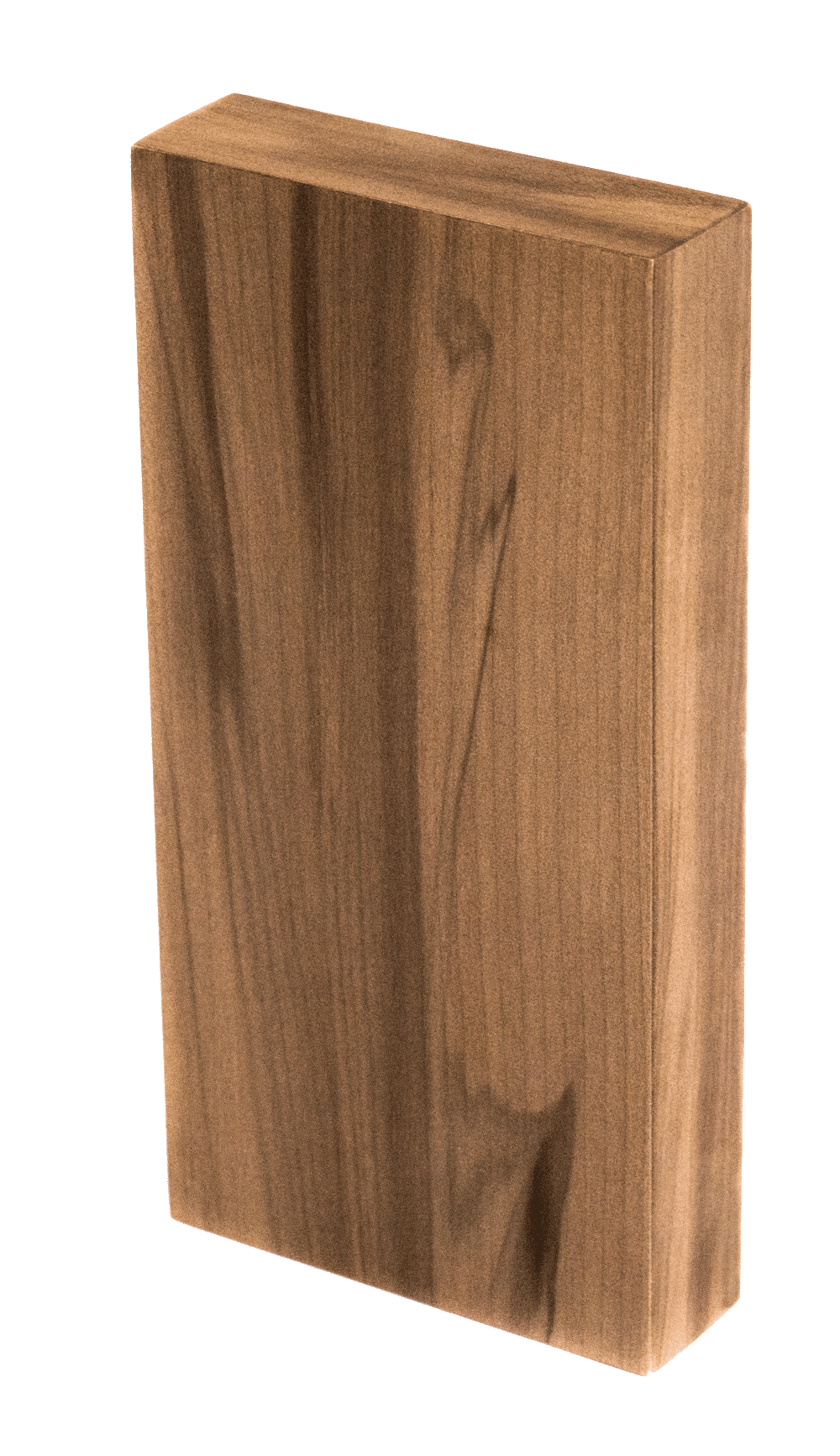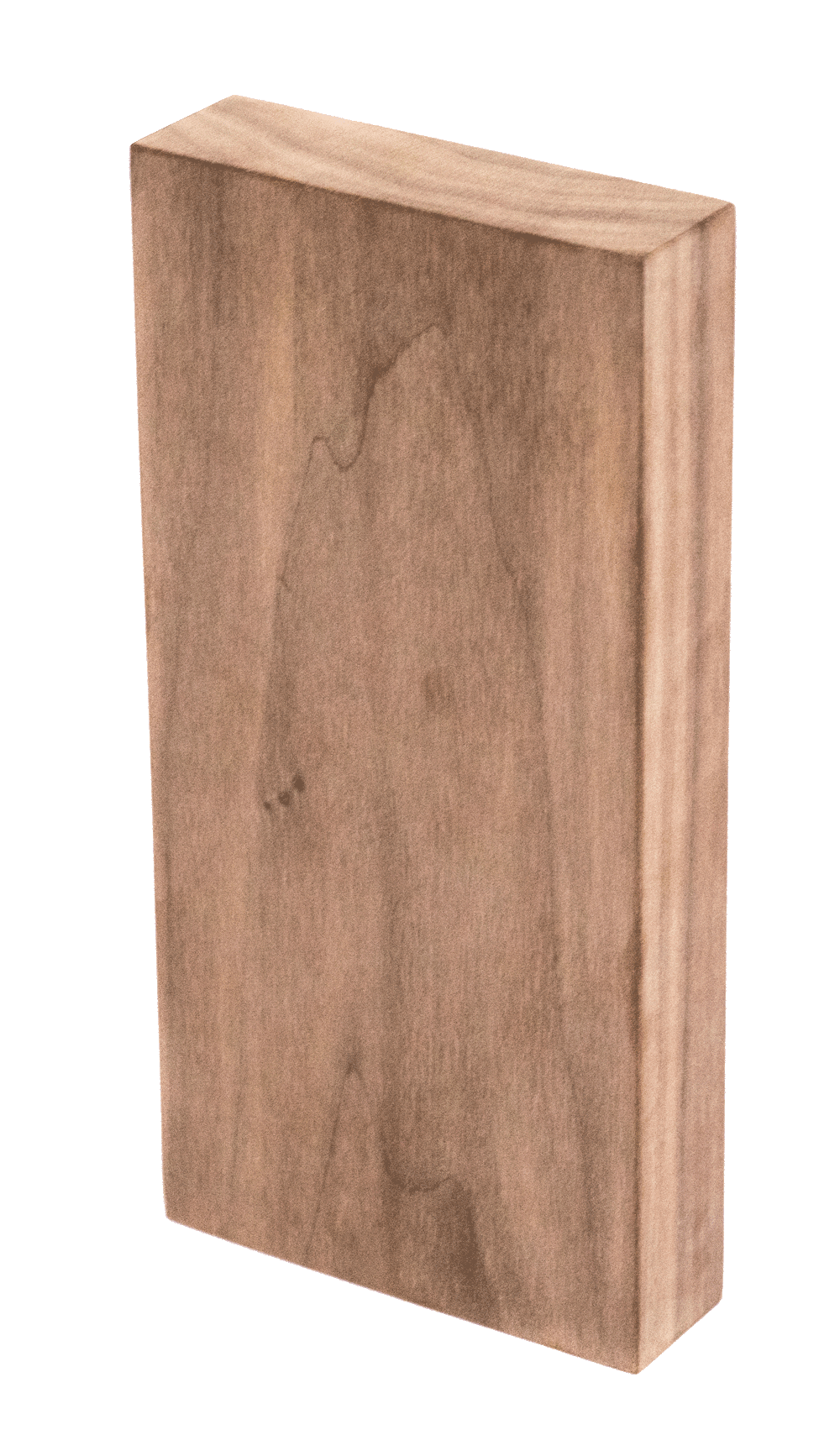 Click on the "Contact us" button in order to get in touch with us or to get a quotation.