Upstream of manufacture, our team of designers works meticulously on each plan sent upstream by our customers. Indeed, we transcribe customer plans into manufacturing plans, carrying out the entire design with the integration of hardware or assembly using TOP SOLID software.
In addition, thanks to a collaboration between our sector managers and our designers, we study all the requests of our customers in order to best meet their expectations.
This cohesion between our workshop team and that of the design office is essential in order to be able to discuss the technical aspect, and thus design an aesthetic, reliable and quality piece of furniture.
Our design teams very first step is to analyse on an individual basis all of our clients' requests in order to communicate an estimate to their specifications. We then continue with the ordering process, making note of all the necessary details such as the color, the brush effect, the varnish and the estimated manufacturing time.  (In order to meet each of our client's requests and expectations, we are meticulous in our procurement process.)
Design Three members on our design team
Before beginning manufacturing, our designers work meticulous on each client's plan. Then by using TOP SOLID software, it is then transcribed into a 3D model for production, complete with specifications for fasteners and assembly.
Nos plans de fabrication étant désormais réalisés, ils sont (si nécessaire) envoyés en programmation afin de pouvoir y intégrer les multiples usinages de quincaillerie, les mises à dimensions ainsi que la mise en forme des différentes pièces.
In order to deliver all of our items in the best timeframe, we ensure two shipments per week.  Our products can be shipped anywhere in the world, and, in certain cases, our team will even install the product being delivered.
Please note that we supply shipping containers which are specifically adapted to each piece.
pieces of furniture delivered per year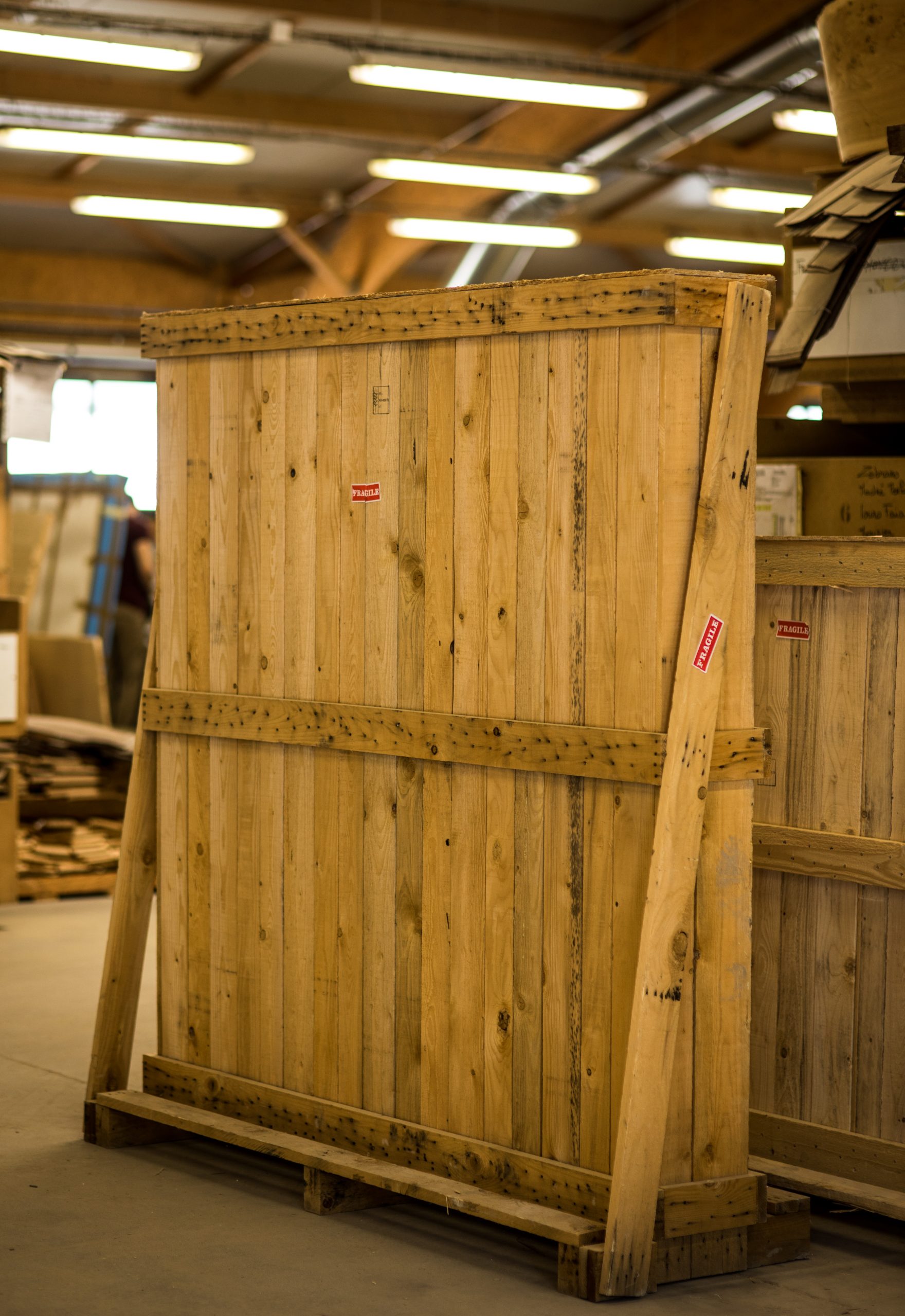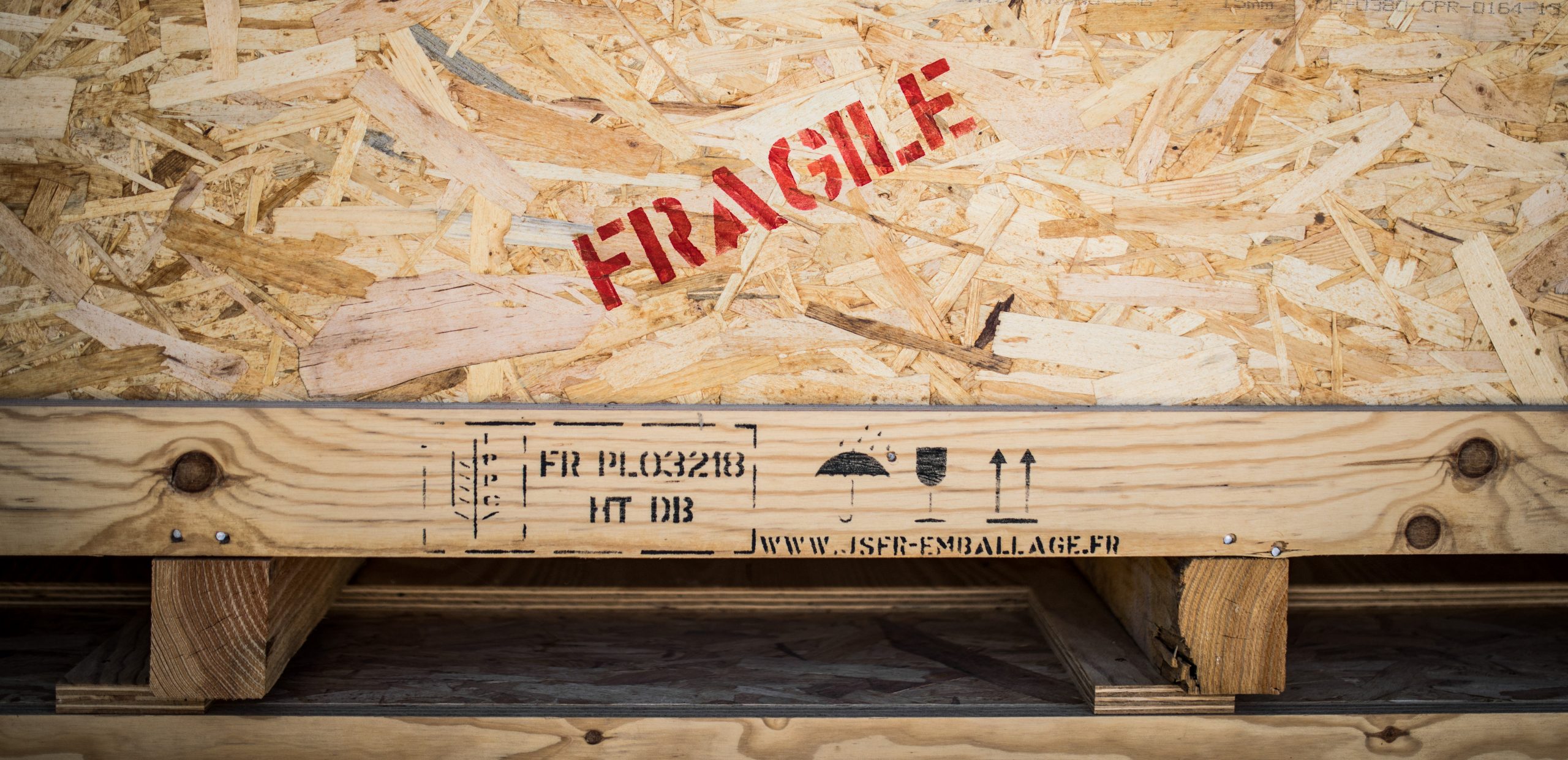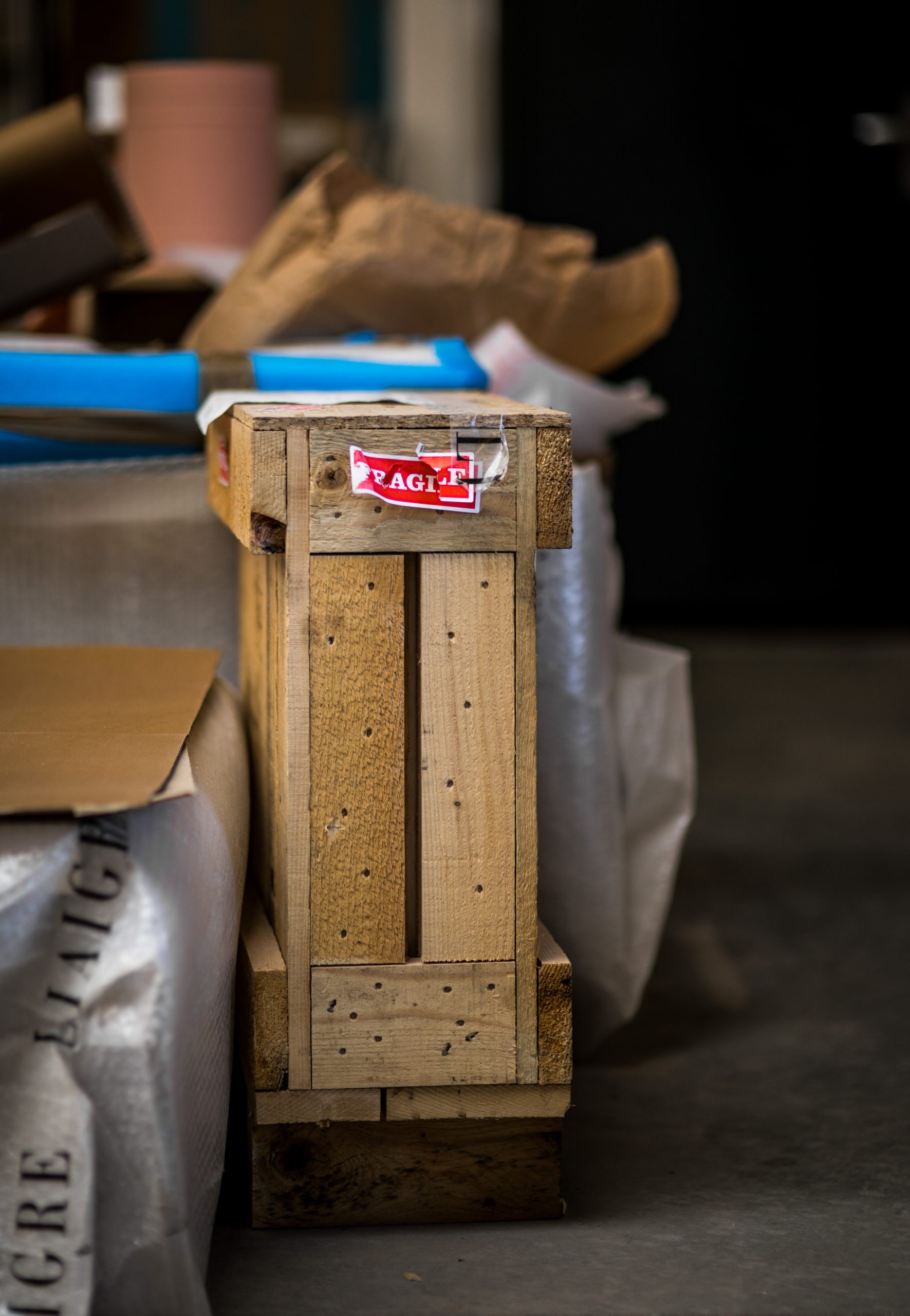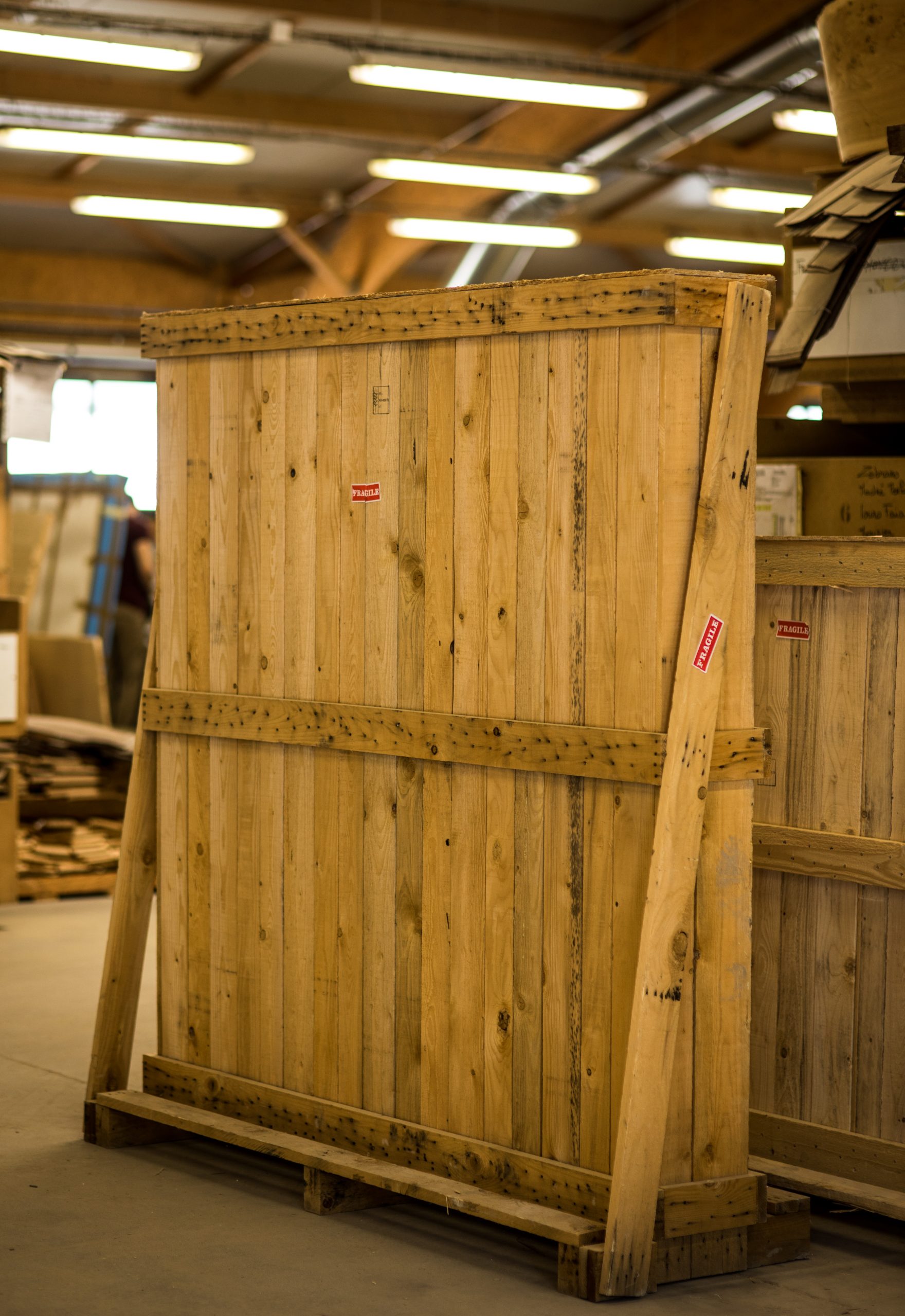 Click on the "Contact us" button in order to get in touch with us or to get a quotation.